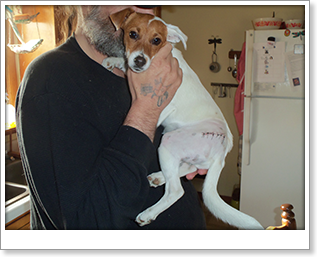 If you find a stray animal, or need to give up an animal because you can no longer keep it, please contact us for help. If you are able to keep the animal safe temporarily, we may ask you to help us until we can get the animal in to one of our foster homes.
The Lake Traverse Animal Rezcue does not adopt out animals. All animals go to other foster based rescue groups that screen applicants to ensure the animals are going to good homes.
For help, please contact Cheryl at 763-232-3420 or Alisa at 701-809-8500. If we do not answer, please leave a message and one of our volunteers will call you back.