Thanks to our partners for providing funding, services or donating to LTAR!
In 2023 we received grants from: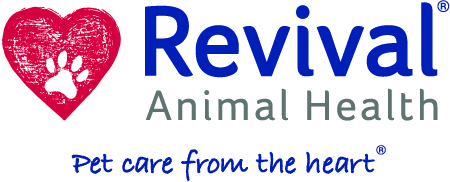 In 2022 we received grants from: 


In 2021 we received grants from:
Perfect Memorials is a annual donor! They have donated urns and cremation jewelry for several of our online auctions.  Click on the picture below to visit their website:

---
1-800-PetMeds, America's Largest Pet Pharmacy, sells your pet's medications for less! They send us a donation of pet products for our foster animals each year.
—————-
 regularly sends us boxes of leashes and collars for our foster animals!
donates leashes annually
_______________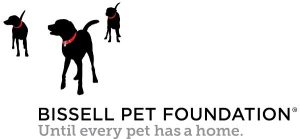 ---

Thanks to the Pause 4 Paws team for allowing us to be a beneficiary organization and participate in their fundraisers from 2012-2021! Visit them at: http://pause4pawsmn.org/
---
Feeding Furry Friends, the MN Ambassador for the GOODS Program. 
---
Thanks to the Wilmot Vet for partnering with us on our Community Vetting Program!
Thanks to the Sisseton Vet for always getting us in last minute for animal vaccines and health certificates for animals going on transport.
Thanks to Valley Vet for always helping us with major medical issues, and squeezing in animals for vaccines and health certificates.
Thanks to Westside Vet for taking one after another emergency vet cases in Sept 2022.
Thanks to Glacial Lakes Veterinary for helping us with emergencies in 2023.
————-
Thanks to Jennifer Mikenas for always donating her custom pet paintings and drawings for our fundraisers.
————-
Thanks to Susan B, Jill S and Enid L for being LTAR's Fairy Godmothers, making regular donations, ordering presents off of our Wish List and supporting our efforts for years now!
————
In 2012, we received a grant from the ASPCA!
In 2011, we received a grant from Bell Banks!
————-
---
Please be sure to thank our business partners and patronize their businesses!