Sisseton Events:

Watch for our booth at December General Council.
Spay/Neuter clinic
We are working to schedule our next spay, neuter and vaccine clinic.   Unfortunately we were only able to get one scheduled in 2016, so the next one will be in 2017.
Here is info about our clinics:  They will be held at the SWHA Maintenance Garage, just off of 8th Ave E, near Sisseton housing. We will start accepting animals at approximately 7:30am, and it will be first come, first served. Plan to drop off your pet in the morning, and pick them up sometime after noon. Dogs are done first, and cats are done last, as they come out of the anesthesia faster. So, cats will be ready to go home later in the day.  We'll call when they are done.  Please do not plan to wait during the surgery.  Staff will not release them until they have recovered enough to go home.
If you have any questions, please email laketraversedogs@yahoo.com.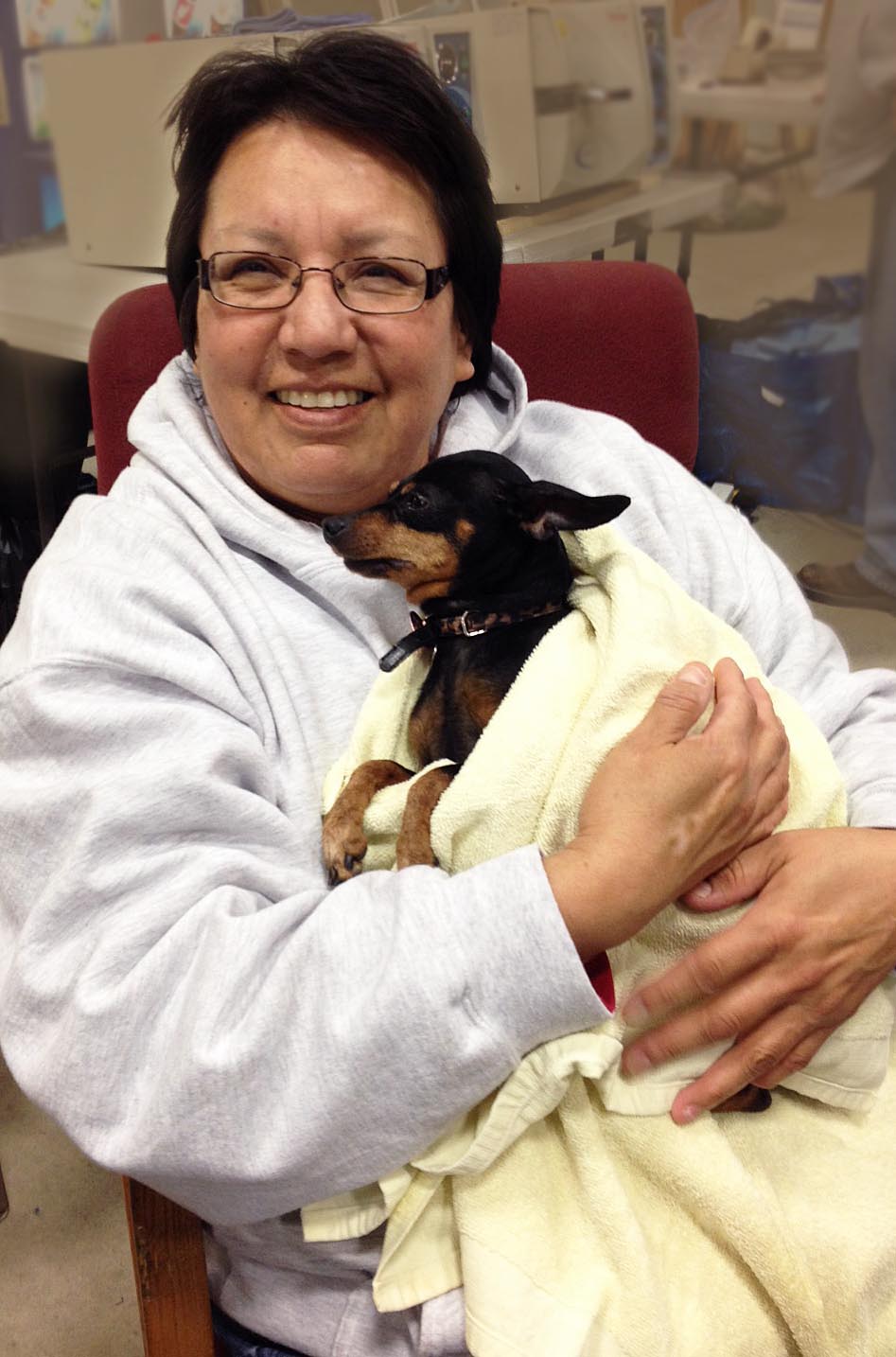 Twin Cities Events:
A Tail-Wagging Affair– The Lake Traverse Animal Rezcue will once again be at this amazing event hosted by Pause 4 Paws MN on November 4th, 2016.  The event will be held at the Minneapolis Event Center (St Anthony Main).