Sisseton Events:

Spay/Neuter clinic
Our next spay/neuter clinic will be May 7th-9th, 2018.  It will be held at the Sisseton Wahpeton Housing Authority Maintenance Garage, which is behind the Housing Authority building near Sisseton Housing.  This clinic is free of charge for animals living on the reservation.   We will be doing spay or neuter as well as rabies and other vaccines for dogs, cats and rabbits.
Please plan to arrive between 7:30 and 8am, on Monday or Tuesday to ensure your animal gets in to the clinic.  Our clinics will fill up quickly, and we do have to turn people away once they are full.  We will likely have a wait list for Wednesday, so no guarantees that we'll have any extra room that day.  All animals are dropped off in the morning, and picked up in the afternoon.
If your dog or cat is already spayed or neutered, you can bring it in for vaccine boosters.  Check back here for more information on timing for that.  The clinic staff will not vaccinate intact animals.  They either need to be already spayed or neutered, or getting spayed or neutered at our clinic.
If you have any questions, please email laketraversedogs@yahoo.com.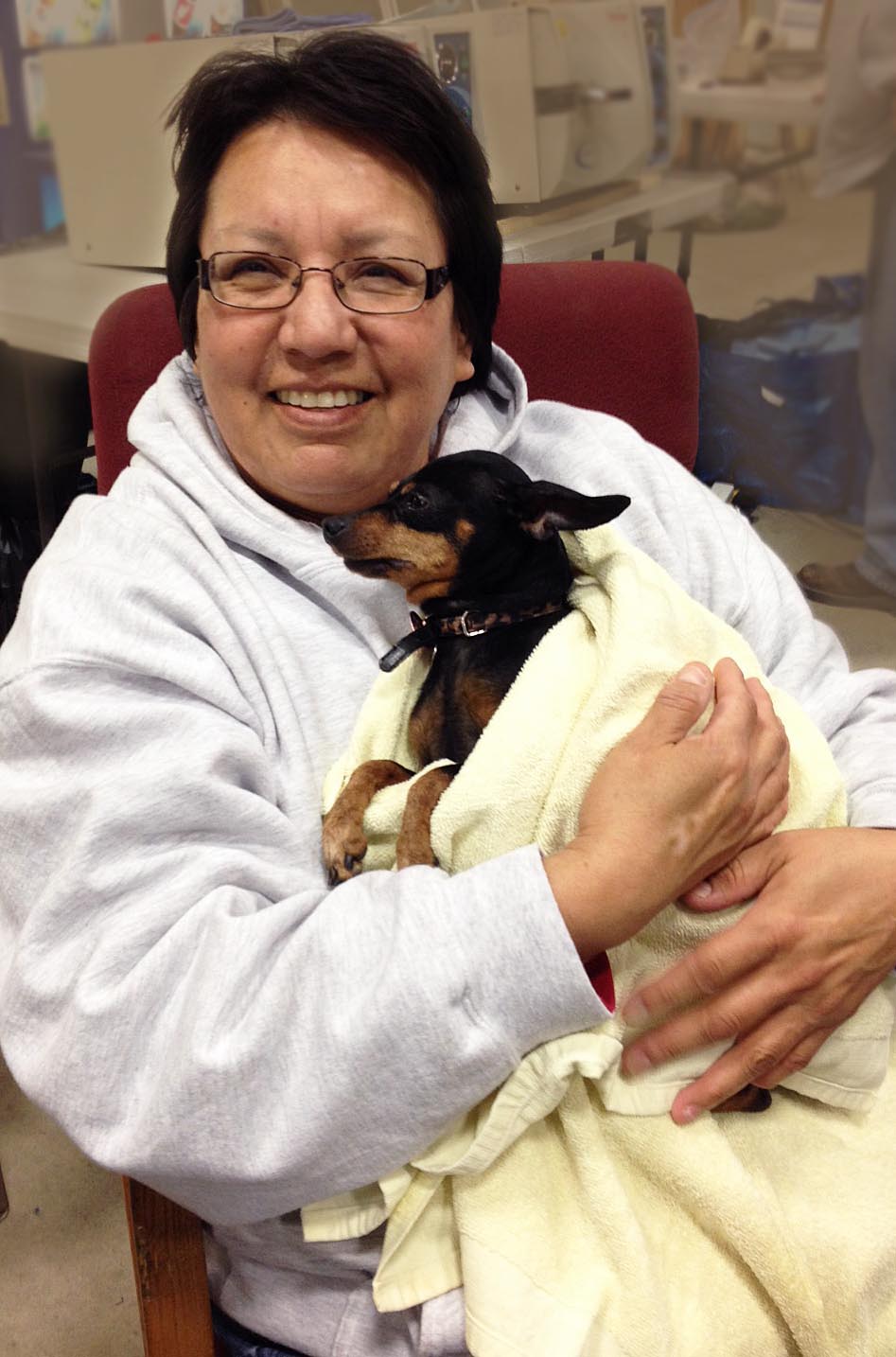 Twin Cities Events: