Different ways to help
Teal's Market Donation  

The LTAR is collecting Teal's Market receipts. The receipts can be from any Teal's store (SD, ND, MN), Teal's will donate 1% of your purchase total (minus some items that don't qualify) to the Lake Traverse Animal Rezcue. We would appreciate if you could save your teals receipts for the rescue. You can mail them to LTAR, 46381 Eastman Rd, Sisseton, SD 57262. Thanks for your support!
Dr Lukey's CBD Oil Fundraiser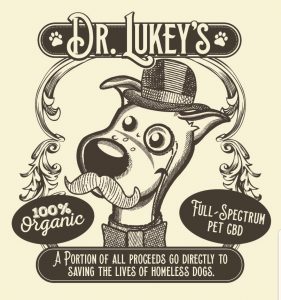 Use the link above to purchase full spectrum, organic CBD Oil from Dr Lukey's. Use the code LTAR during checkout, and the Lake Traverse Animal Rezcue will receive a $5 donation for each bottle!  This CBD oil can be used by people, or for pets!
Purchase items from Dog Park Publishing!

Dog Park Publishing sells all kinds of cool items, including calendars, people clothing, dog clothing, dog toys, magnets, and much more!  Check it out!
Use this link to purchase from Dog Park Publishing, and they will donate 10% of your purchase price to LTAR!
Buy something for you, LTAR gets a portion!
Get your very own LTAR T-shirt or sweatshirt!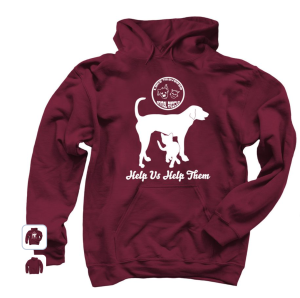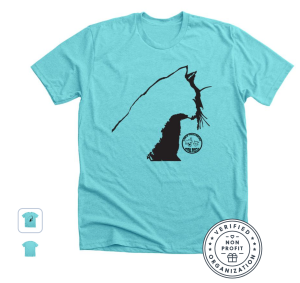 https://www.bonfire.com/store/lake-traverse-animal-rezcue/
Dichroic Glass Jewelry
Make a purchase at Dichroic Glass By Laurie K. and mention Lake Traverse Animal Rezcue. LTAR will receive 20% of the proceeds from the sale.
BarkBox
Get treats, toys and food for your dog, and help LTAR earn money at the same time! Purchase a BarkBox subscription and use coupon code LTARBBX1 and you will get a 10% discount, and LTAR will get $15! What a deal! Visit BarkBox to place your order!
GoodSearch
Make a difference for animals without spending a dime! Visit goodsearch.com, and "Select a cause", type in Lake Traverse Animal Rezcue and confirm your selection. Use this site as your web search engine, and LTAR will get one cent every time you do a search. You can also play games, watch commercials, take surveys and if you want to spend money, you can shop! And, yes….every penny counts! At the time this note was created, we were at about $150 raised!
Wooftrax
Install the Wooftrax app on your phone. Set Lake Traverse Animal Rezcue as your designated charity. Then start the app when you take your dog for a walk and stop it when you're done. It's as easy as that! LTAR gets a donation, for you walking your dog.